Your world-class medical communications team
We create compelling medical content to effectively communicate with busy healthcare professionals
What Our Clients Say About Us
"CTC understands customers' needs and have extensive capabilities."


"CTC is easy to work with… their differentiator is the people you work with and their responsiveness and motivation to get things done."

"CTC produces exceptional quality of work."

"CTC is always prompt in their responses and maintain great output for deliverables."
"Staff are genuine… they really hear your needs. They execute."

"I've had many positive experiences of working with competent, flexible, fun and friendly staff who listened to specific client needs and delivered results."

"I have worked with this agency for nearly 10 years and the level of service and quality of work is second to none."
"We are on our 3rd project with CTC. We find the team engaging, organized, innovative, and professional - all while delivering the projects with excellence and on time."
The CTC Proven Process
Align with client on strategy and define what success looks like.
Gather insights and information, recruit faculty/participants, perform literature searches, and needs assessments.
Develop world-class medical communications content and facilitation/workshop guides. Process internal medical/legal review.
Execute with excellence in-person and virtual. Leverage our 12k+ HCP database. Measure success and report it to our client.
GET A NO-OBLIGATION QUOTE
We commit to providing you with a quote for your medical communications project within 2 days.
Why Choose CTC?
Years of experience
A med comm project is a significant investment. You should feel confident your agency has the experience and expertise to execute with excellence.
Medical writing
Medical writers create content for your project. It's best to have a close relationship to ensure constant alignment.
HCP Network
Having access to an active, engaged panel of advisors can increase the reach of your project.
Digital development
Having a digital team in-house allows you to make changes quickly during development, without always incurring massive out-of-scope overage costs and delays.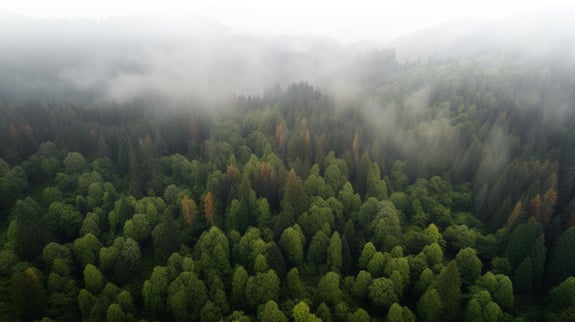 Our commitment to environmental sustainability
"The best time to plant a tree was 20 years ago. The second best time is now." - Chinese Proverb
We are committed to planting 36,000 trees over the next three years. We'd love for you to join us on this journey. The best way to help is by getting a no-obligation quote for all your medical communications projects. We'll plant 10 trees on your behalf for each quote, and an additional 40 trees if you select CTC as your agency for the project.
MedComms Resource Hub
Drawing from Three Decades of Experience to Shape the Future of Healthcare Communication